Hunan Hongda Construction Co., Ltd. was founded in 1998 with a registered capital of RMB 135.88 million. It is a national first-class construction enterprise integrating professional contract qualifications for waterproofing, anti-corrosion and thermal insulation.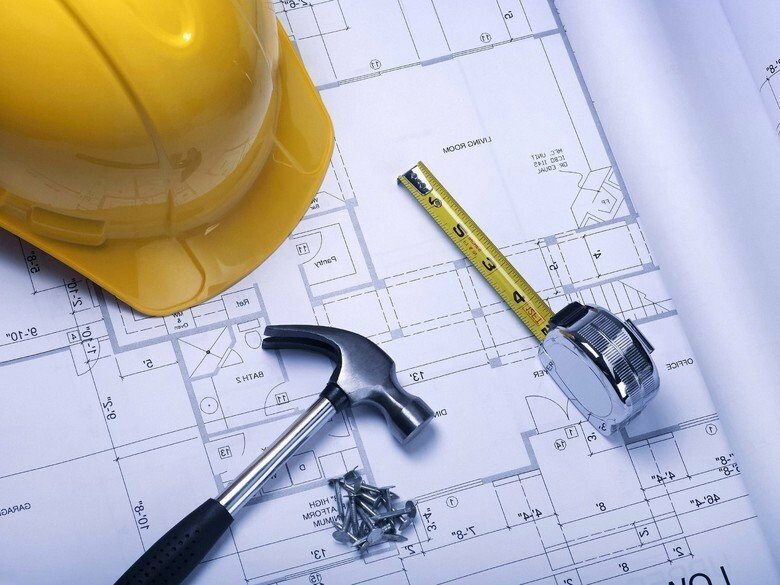 The company has a strong technical force, with 26 first-level civil engineers, 28 second-level civil engineers, 155 senior and middle engineers, 380 various engineering and technical workers, and 1,620 skilled workers.
Since its inception, the company has been constantly innovating and developing, strengthening quality management, focusing on building quality and safety standardization, strictly adhering to national and industry standards, and operating in more than ten provinces and cities.
Hotel and residential complex for relocation;
Student apartments of Wuhan University;
Nanchang Xihu District Government Affairs Center Building;
Guangzhou Haiyue Hotel;
Chengdu Jinxinyuan commercial and residential area;
Standard manufacturing plant;
Hunan Changyuan wood panel plant with 36m span steel structure plant;
Changsha Huanghua International Airport Expressway;
Tangshao Expressway;
Liaoyuan Reservoir Drinking Water Project;
Haoting 130,000 square meters of commercial and residential areas and commercial and retail areas of Zongtang Shopping Pedestrian Street;
office buildings, hotels and affordable housing of the Hunan light industry park;
Xiangyin County Office buildings and dormitories of industrial and commercial administration, Xiangyin County Comprehensive Archive, etc.
Its projects have won many honorary titles, such as provincial and municipal high quality projects, construction safety production standardization demonstration projects, etc.
"Quality for survival, safety for efficiency, honesty for market expansion and sustainable development" is the company's business policy.
For more than ten years, the united and pragmatic people of Hongda continue to develop and innovate, strive for progress and actively participate in social welfare, and have achieved good social and economic benefits.
The company has been rated as an advanced safe manufacturing unit for years on end; Yueyang City Construction "Top Ten Enterprises"; credit company "AAA"; it was rated as a national-level "contract-performing and creditworthy" enterprise. in 2014, it was ranked among the Top 100 Integrity Enterprises in Hunan Province.
It is the relentless pursuit of Hongda people to gather first-class talent, create first-class projects, create first-class brands, and create more wealth for society.
In addition to the construction itself, the company is engaged in the protection of water resources.
Protection of water resources is one of the main factors of environmental protection
Environmental protection includes 3 main areas: protection of air, soil and water. Speaking about water, one must not only know the measures to protect it from pollution, but also understand how, with a very limited supply of fresh water in the world, it is correct and comprehensive to use it in order to satisfy all water users and water consumers.
The development of society in modern conditions with the development of scientific and technological progress, the growth in the number of industrial and civil facilities has led to an increase in the volume of water used.
The withdrawal of water from sources and the return of relatively clean water leads to environmental problems that affect not only human health, but also cause significant harm to the natural environment.
The objects of protection are water bodies
Water body – the concentration of natural waters on the land surface or in rocks, which has characteristic forms of distribution and features of the regime;
Surface waters – waters located on the surface of the land in the form of various water bodies;
The main source of the country's surface water resources are medium and large rivers, the volume of water runoff of which in average water years, as a rule, does not exceed 57,900 million m3 per year.
Ground waters – waters located below the level of the earth's surface in the strata of rocks of the earth's crust in all physical states;
Renewable fresh water resources of the Republic of Belarus are represented by river runoff and groundwater, the volume of which is formed in natural conditions due to precipitation in the country (internal runoff), as well as the inflow of river and groundwater from neighboring countries.
Swamp – an excessively moistened area of ​​\u200b\u200bland covered with a layer of peat;
Reservoir – a surface water body in a deepening of the land, characterized by a slow movement of water or its complete absence (lake, reservoir, pond, digging pond);
Artificial reservoir – a specially created accumulation of water in artificial or natural recesses of the earth's surface with slow water movement or its complete absence (reservoir, pond, digging pond);
Reservoir – an artificial surface reservoir formed by a water-retaining structure in order to store water and regulate flow.