Construction and demolition waste consists of waste generated during construction, construction repairs and demolition of buildings, construction and dismantling of roads and bridges.
The US Environmental Protection Agency (EPA) is working to promote and encourage sound construction and demolition waste management. Under this approach, some waste is considered as a commodity that can be used in new construction projects, thus eliminating the need to extract and produce primary materials.
What is construction and demolition waste?
Construction and demolition waste is generated during the construction of new civil engineering buildings and structures, as well as during the repair or demolition of existing civil engineering buildings and structures (including demolition work). Civil engineering projects include public buildings such as streets and highways, bridges, utilities, piers, waterworks.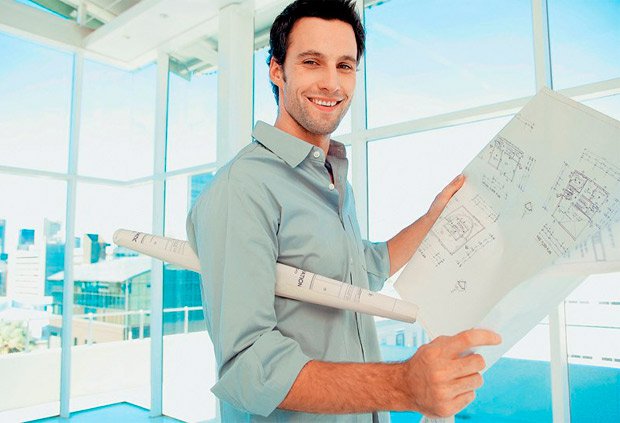 Waste often contains bulky and heavy materials such as:
ConcreteTimber (buildings)
Asphalt (pavement and roofing shingles)
Gypsum (the main component of drywall)
Metals
Brick
Glass
Plastic
Preserved components of the building (doors, windows, plumbing)
Trees, stumps, soil and stones when clearing a construction site
US construction and demolition waste situation
In the United States, waste makes up a significant proportion of waste. A sound waste management approach allows certain wastes to be reused rather than sent for recycling.
EPA's 2017 Advancing Sustainable Materials Management: 2017 Fact Sheet, which provides data on the volume and nature of waste in the United States for 2017, also includes an estimate of the volume and nature of waste .
Among the wastes mentioned in the document are scrap steel, wood products, drywall and plaster, bricks and ceramic tiles, roofing shingles, concrete and asphalt concrete.
This is an approximate estimate of the amount of waste generated during the construction, repair and demolition of buildings, roads, bridges and other structures. The estimate is based on publicly available material consumption data provided by government and industry organizations.
The said Fact Sheet states that:
in 2017, the total amount of waste in the US was 569 million tons. This amount exceeds the amount of MSW for the same year almost twice.
Demolition and demolition waste accounted for 90 percent of the total waste, while construction waste accounted for less than 10 percent.
The EPA also released estimates of the total amount of waste sent to landfills and recycled for 2015. EPA will update this data and publish it in its newsletters. For more information on waste management for 2015, see the EPA report Construction and Demolition Debris Management in the United States, 2015.
Before adding data on waste to the regularly published fact sheet Improving Sound Waste Management, the EPA conducted a thorough study of waste generation by conducting several separate studies.
The EPA estimated that in 1996 the amount of construction and demolition waste in the United States was 136 million tons. By 2003, the total amount of construction and demolition waste had increased to almost 170 million tons.
In 2003, non-residential construction waste amounted to 61 percent of this figure. Demolition and dismantling of non-residential buildings turned out to be the sector of the construction industry that produces the largest amount of waste. It is followed by building repairs of residential buildings.
Benefits from reduced waste generation
If you find a more rational use for waste that is sent to landfills or incinerators for incineration, you can:
create new jobs and stimulate economic activity in the recycling industry; increase business opportunities in the local community, especially if gentle demolition and selective dismantling of the facility is used.
According to the EPA's 2016 Recycling Economic Information (REI) Report, 230,000 jobs were created in the recycling industry in 2007.
reduce overall costs in construction projects through reduced purchase/disposal costs and through tax incentives that are available when donating recycled materials to 501(c)(3) compliant charities. Reusing such materials on site also reduces transport costs.
to reduce the number of waste disposal plants, thereby solving the environmental problems associated with them.
reduce the environmental impact associated with the extraction and consumption of primary resources and the production of new materials.
to mothball the landfills where the waste was buried.
For a strategic overview of the nationwide environmental impacts of single-family housing in the United States, see read our life cycle analysis. The information includes an assessment of the benefits associated with recycling and reuse of waste for the natural environment.
What can you do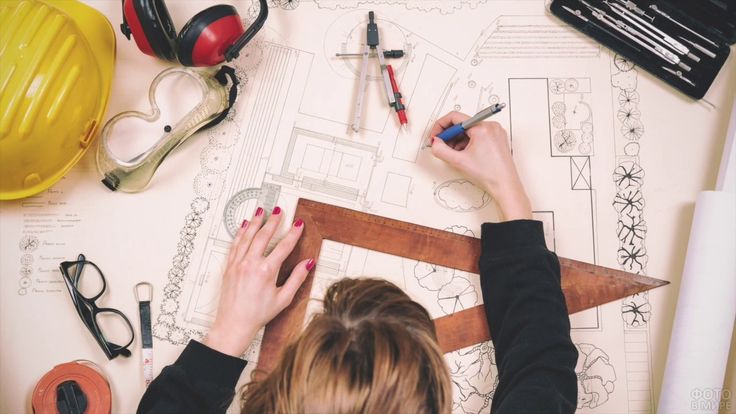 You can help prevent waste disposal by reducing waste generation, storing materials when dismantled, recycling and reusing existing materials, and buying used and recycled materials and products. The following sections provide more information on how
how you can reduce waste by using fewer materials and generating less waste in your project;
what does gentle disassembly mean and what waste can be saved during disassembly and then reused;
how to recycle waste and how to find a recycling company to recycle waste for you;
and what economic, aesthetic and environmental benefits you can get by buying waste or recycled materials.
Reducing the use of virgin materials
Reducing waste generation helps reduce the use of virgin materials and reduce energy consumption. The EPA places the highest priority on addressing issues related to solid waste management.
While reuse and recycling are important methods of sound waste management, once waste has already been generated, measures to reduce waste generation are of the utmost importance.
Measures to reduce waste generation include maintaining existing buildings rather than building new ones. This also includes optimizing the size of new buildings; design of new buildings with the possibility of changing their purpose to extend their useful life; using construction methods that allow dismantling and facilitate the reuse of dismantled materials; use of alternative technologies for the construction of load-bearing structures; reducing the volume of interior decoration, and much more.
In addition to changing the design of buildings, building systems and materials, measures to reduce waste generation include procurement agreements with accurate estimates of the required materials, preventing surplus materials and packaging from entering the construction site.