Machines and devices with networking capabilities are nothing new. Networking capabilities provide operators and site managers with a single view of the health, location and performance of their fleet. For this reason, telematics is rapidly becoming the industry standard.
An accurate way to track progress on site is to use real-time data, usually through a web portal, app or mobile device. Such data can serve as the basis for specific actions. Yet the next level of adoption and impact is using this data to inform business decisions and manage resources and people more effectively.
Easy and reliable access to enough data is possible through innovative software platforms and business management tools that, when used correctly, will help bring a new kind of functionality to the industry to reduce costs and stay on schedule.
The advantage of real-time data access
Connecting construction sites is rapidly changing the way businesses do business in the construction industry. Helping to solve problems such as labor shortages, remote site management challenges and increasingly complex projects.
Operators can operate equipment with minimal experience or training, perform ground preparation for a car park at the touch of a button, and site managers monitor and manage multiple projects without having to visit the job site.
From pre-construction work and bidding to scheduling, project management, site supervision and reporting, there is now an unlimited selection of innovative digital tools and software available. All of these tools work towards the same goal of increasing productivity by taking companies to the next level of performance.
In the endless stream of available data, knowing which platforms are best, which data is most relevant, and how to use the information available is a huge challenge and often a major hurdle for companies that have declared a commitment to making data-driven decisions.
Many companies solve this issue by hiring data and technology specialists, data engineers, subject specialists who are responsible for managing, optimizing and using data, making decisions based on the full available information, choosing suitable platforms, and acting as a link between the enterprise and the technology provider.
Flexible options offered by equipment and technology vendors help customers transform their business with affordable options that can be tailored to customer requirements.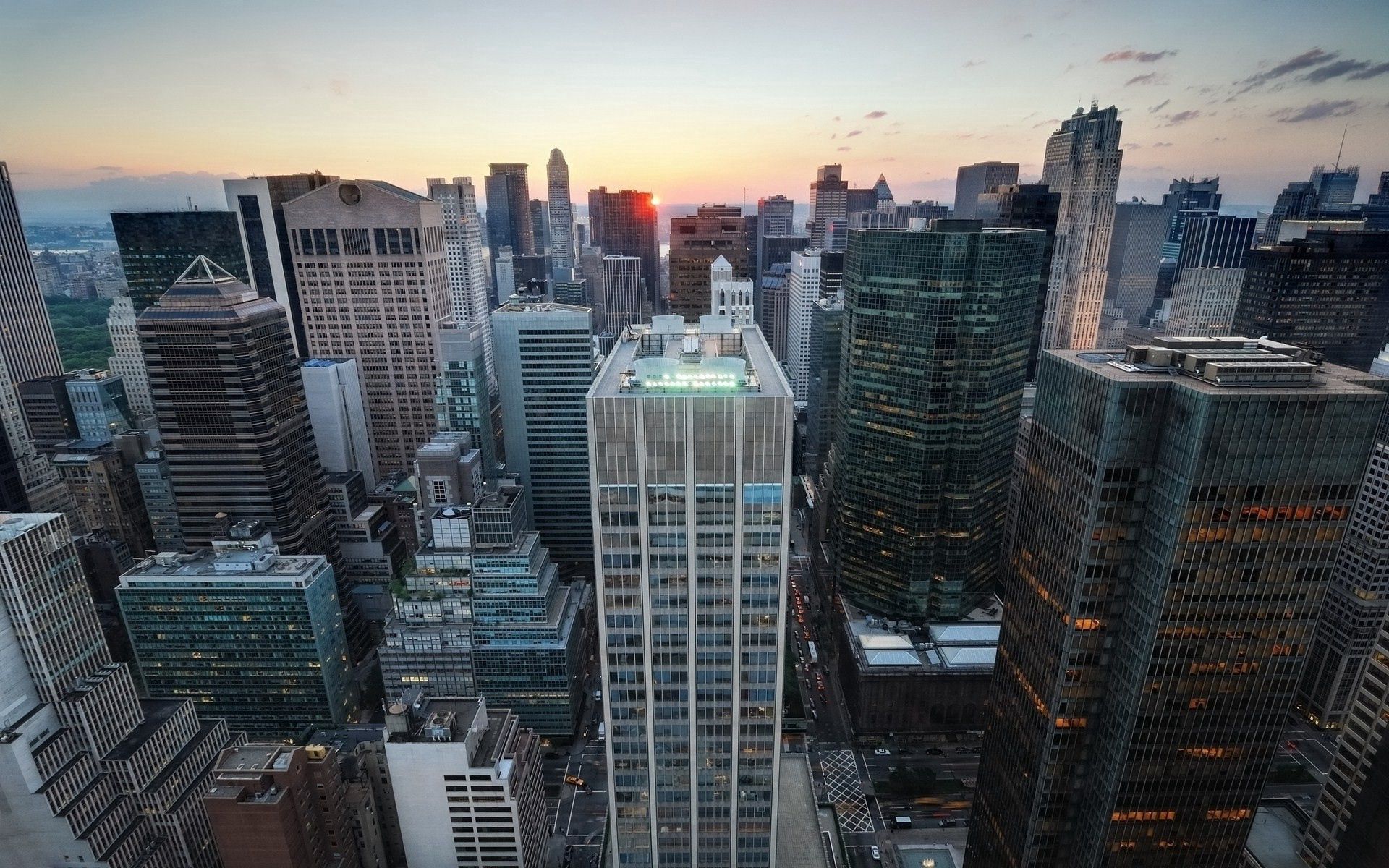 From full service and support, including 60-second monitoring of operating hours and fleet location, downtime and fuel consumption, to interactive business tools for adjusting invoices, returning or exchanging parts, viewing financial and warranty documents, submitting service requests , approving prices, checking fluid sample results and accessing repair information.
Today, companies can easily access all of these applications and software platforms. The right hardware dealer and technology provider can help companies make the right choice and provide guidance on how to access the right data to meet their needs.
The amount of data that comes from the machine is also increasing. Whether the operator is involved in the machine or not, the machine begins to tell its story about the direction the industry is heading.
The next generation of movements not only meet stringent emission standards, but also come from the manufacturer already equipped with new technologies that help improve almost every aspect of movement operation.
Factory-integrated new productivity-boosting technologies and measurement tools such as weight gauges help the operator be more productive and accurate without the risk of costly rework.
These weight gauges can track the weight of the load in real time, display the values ​​on the screen in the cab, and show exactly how much material is in the bucket or truck. Such systems use data from on-board sensors and provide instant real-time feedback to the operator. An automated tracking system helps site managers monitor and manage work, improve efficiency and keep costs under control.
In addition to improved measurement accuracy, integrated classifying and sorting technologies enable operations to be completed in a single pass, delivering up to 50 percent more efficiency while reducing material, surveying and labor costs.
Closing the gap between the construction site and the office
Integrating processes and systems into the right business platform can help construction companies overcome the hassle of trying to tie manufacturing activities to the administrative side of the business.
Addressing these issues early and making real-time data available from the jobsite can help keep the project on budget and on schedule. Site managers will be in control of the preventive maintenance situation.
Creating a seamless flow of updates, information, and reports between the job site and back office for functions such as accounting and HR helps companies leverage valuable data. Costs, scheduling and financing are important aspects of any project.
When this data is readily available, it has huge positive performance implications. They were once considered a luxury that only large companies could afford. However, the industry is now seeing an increase in the use of such business platforms by smaller businesses.
For smaller businesses with less complex operations, it is often much easier to integrate new systems and train operators because they know what it takes to stay competitive.
Increase productivity and operator safety
Business management tools can also be used to improve operator productivity and identify potential learning opportunities. For example, construction site managers can monitor day-to-day performance and compare, being able to determine how long operators have left machines idling, and whether there have been instances of potentially hazardous machine use, including machine overloading and speeding.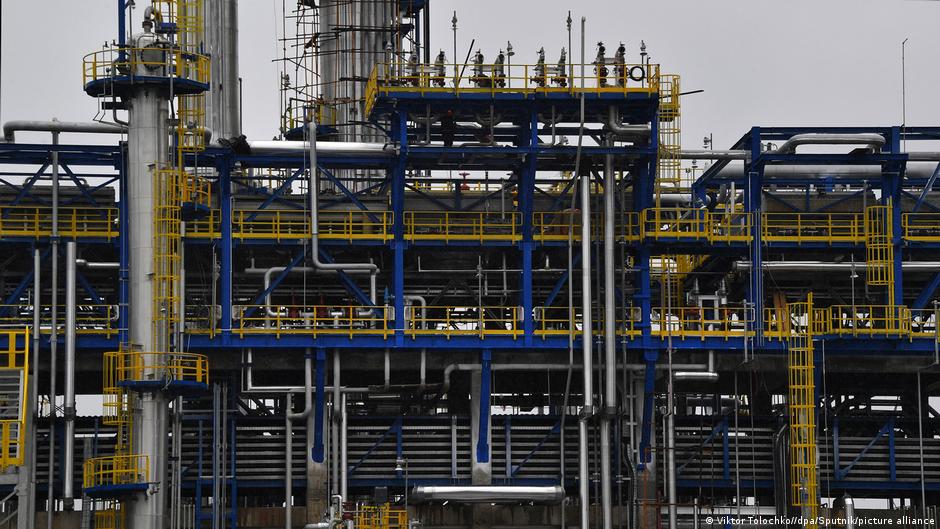 You can analyze and use the data to check how and where equipment is being used and determine the need for additional training, identifying preventive maintenance issues early. This not only helps to reduce costs, but also improves job site safety.
Technical checks and safety requirements are expected to increase, especially for larger and more complex jobs, such as the construction of large infrastructure projects, where two rear-view cameras are now required on each machine.
With the use of data processing and analysis technologies and platforms, such technical checks can be carried out with a running machine, and the results can be accurately and immediately transferred to the appropriate person in the organization.
This reduces the risk of human error. When reporting manually, there is often a time gap between the completion of a review and the submission of the report, which can mean lost time and lost money.
Failure of equipment while it is running can have a huge negative impact on the business. That's why tools that improve safety and optimize technical inspections are gaining industry support, and software platforms are being used to monitor and manage deviations in real time.
Smart cameras monitor for signs of fatigue changes, alerting operators and site managers. The machines are equipped with object detection cameras as standard to alert operators of danger and increase the attention and level of safety on the construction site.