As of July 2021, industrial production in Europe has recovered only 98.6% of the level that existed before the coronavirus pandemic. As they work to get business back on track, business leaders remain required to maintain a high level of safety at construction sites to prevent the spread of the coronavirus and infecting staff.
The ongoing impact of the pandemic means that social distancing is still an integral part of our lives. As well as the potential need to reduce the number of personnel present on a construction site at any given time, or to increase time gaps in staggered work schedules.
In addition, organizations face the challenge of enabling as many employees as possible to work remotely from home.
For the reasons listed above, organizations have already explored and implemented digital solutions that enable them to carry out manufacturing operations while protecting the health of their staff. But if organizations want to ensure sustainable growth in the future, they must accelerate their plans for greater digital adoption.
Organizations need to harness the potential of digital transformation. The report 'Under Pressure: Leading in Paradox Industries', based on a study conducted by Shell, says that addressing digital skill gaps will be critical to achieving this goal. goals.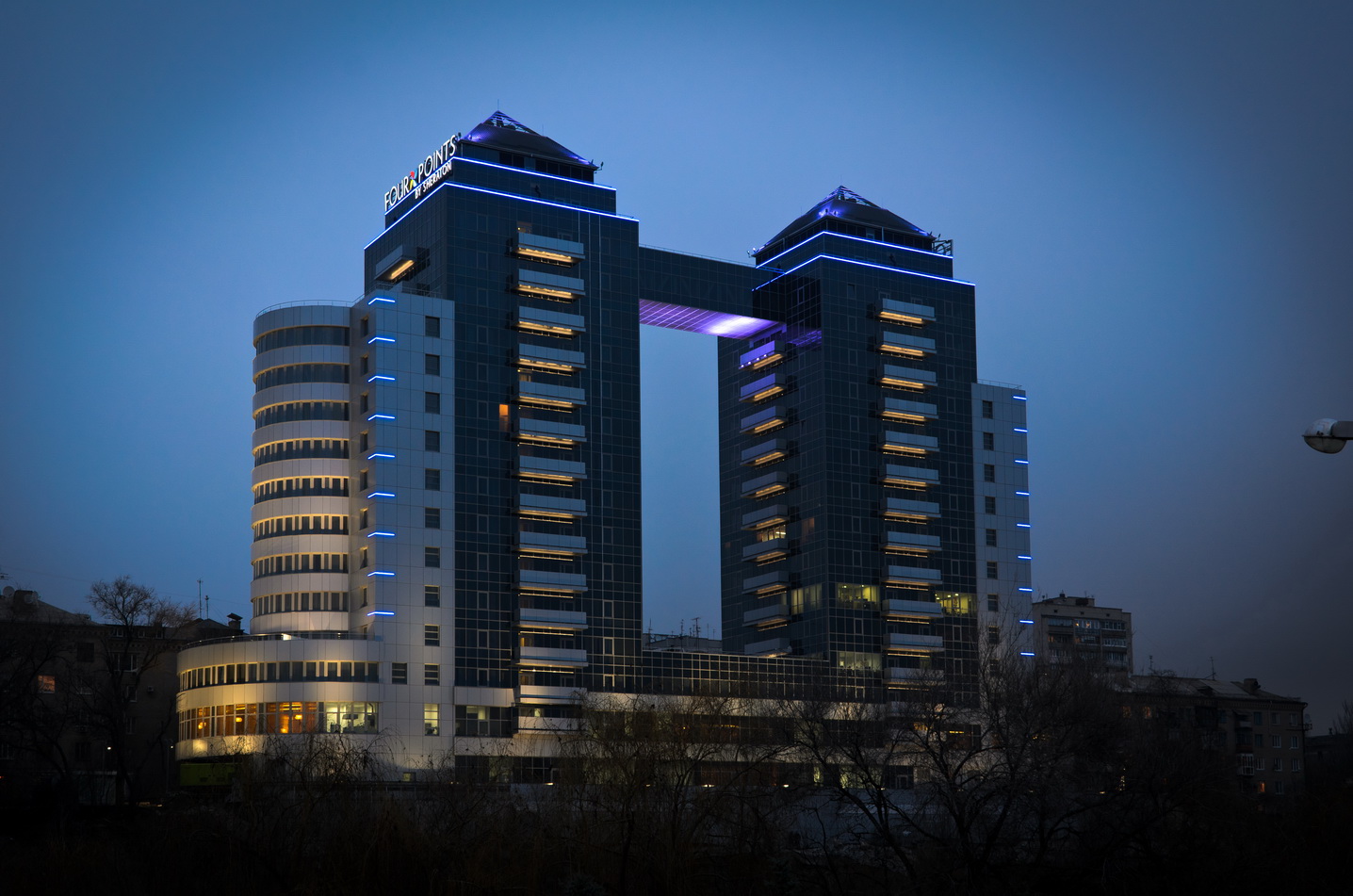 Overcome the lack of digital skills in the construction industry
The growing need to acquire new digital skills only exacerbates the serious labor shortage problem that exists at the global level. Leaders of organizations are aware of what changes must occur. Around 85% of the executives surveyed confirmed that most of the workforce will need some sort of retraining to enable people to adapt to digital change.
Three-quarters of executives said that lack of knowledge and lack of training is an obstacle to the digital transformation of their organizations.
In practice, it may be very difficult for organizations to dramatically increase investment in digitalization. For example, organizations investing in modern solutions such as digital twins may find that the adoption of such technologies is hampered not only by outdated systems, but also by workers not having the skills (or training) to use them effectively.
So it's no surprise that six out of 10 leaders say one of the top three opportunities for their development is helping employees learn new skills and ways of working.
Basis for digital transformation in Europe
Also of interest are the differences in how organizations in Europe approach future digital transformation. For example, in the UK, half of companies plan to increase investment in skills development and retraining of workers, while in France only 36% of organizations have such plans.
However, investment in itself is not the solution to the problem. But if leaders do not back up their stated understanding of the problem with investments to effectively address it, they may seem to contradict themselves.
Therefore, 52% of the heads of German organizations believe that it makes sense to increase the "post-pandemic" budget for staff training, especially since the construction sector in the country is experiencing an acute shortage of qualified personnel.
Differences in approaches to the future digital transformation in Europe suggest that across the continent there may be growing disparities in digital maturity and, as a result, levels of labor productivity will also differ.
The construction industry is off to a low start so as not to miss out on future success
Ultimately, a study by Shell found that digital adoption has accelerated during the pandemic, with construction organizations now unable to afford to slow down.
Still recovering from the initial effects of the pandemic, the construction industry must make the most of the digital transformation tools that will help increase productivity, strengthen worker health protection and ensure long-term growth.
And while this is easier said than done, it also means that gaps in the digital skills of staff need to be addressed. Without a skilled workforce to run new systems and processes, it will be difficult for the construction industry to harness the full potential of digital transformation.