With increasing urbanization, the demand for attachments is growing in many markets. Equipment suppliers are refining their product offerings to focus on attachments with long service life and compatibility with the maximum number of self-propelled chassis.
According to a recent study by industry research firm Fact.MR, the construction equipment attachment market is expected to grow 1.3x in value between 2020 and 2030 due to technological advances.
A study by Insight Partners confirmed the growth in demand for excavator attachments, a key subcategory of the construction equipment market.
New on the market of mounted buckets
Leading OEMs are responding to rising demand with even stronger excavator buckets that are highly adaptable to different excavators.
So, for example, the offer from the Swedish company Volvo CE includes a bucket model for tough working conditions. The bucket is designed to work with rocks, so 30% of the bottom of the bucket and 50% of the side walls are protected by a wear-resistant lining.
The latest buckets from Japanese engineering company Komatsu are designed for long life, compatible with most Komatsu excavators and suitable for most applications.
Dutch construction equipment manufacturer Tobroco-Giant has developed a new range of grading buckets. Compatible with a variety of excavator models, buckets allow you to perform tasks such as stripping overburden, removing soil, landscaping, using only one bucket.
The bucket is equipped with a double-sided front cutting edge, a sharp rear edge and two reinforcing ribs. For optimal visibility of the front cutting edge, both sides of the bucket are semi-open in the hitch area.
Bucket modifications from 140 to 175 cm wide can be equipped with optional bolt-on side plates.
Backhoe attachments for compact loaders
American company Bobcat has released a new backhoe attachment for its skid steer loaders and compact track loaders. The new backhoe model "turns a Bobcat loader into a powerful excavator, allowing users to increase the versatility of their machines and recoup their investment," the company said.
The new backhoe can be used in construction, utilities, roadworks, landscaping and other applications. The company offers four backhoe configurations: two versatile models B32V and B35V in the Versatile (V) series, and two standard models B32S and B35S in the Standard (S) series. The new range offers a choice of digging depths, boom reach and attachment systems.
The largest model in the range has a maximum digging depth of 3.3m and a maximum reach of 4m.
Unlike the standard models, the versatile overhead backhoes can be equipped with additional hydraulic attachments such as agitators and crushers.
Operators were able to turn their loaders into excavators capable of digging holes, digging trenches and excavating foundations.
End users can equip the backhoe with other attachments for demolition, landscaping, and horticulture applications. And the new generation backhoe attachment is compatible with 7 different families of Bobcat attachments, including over 30 different attachments.
These include agitators, crushers, clay shovel buckets, leveling buckets, digging buckets, frame buckets and tilt buckets.
The Versatile series backhoe is fitted as standard with a Klac branded mechanical clutch for faster attachment changes.
The new backhoe is approximately 100 kg lighter than the previous generation, providing additional machine stability and increased safety.
Hinged planners
Bobcat also has a line of mounted levelers and asphalt spreaders that are designed for patching, repairing asphalt cracks and repairing ice damage to the pavement. The new attachments can be used for surface milling, repair work around sewer and cable wells. Bobcat's wide range of planners covers a width range from 35cm to 120cm.
Other applications include creating clearings for "recessed" median strips, leveling uneven pavement surfaces; execution of vertical edges during pavement repair, drainage in car parks, as well as the implementation of bevels on the curb of the carriageway.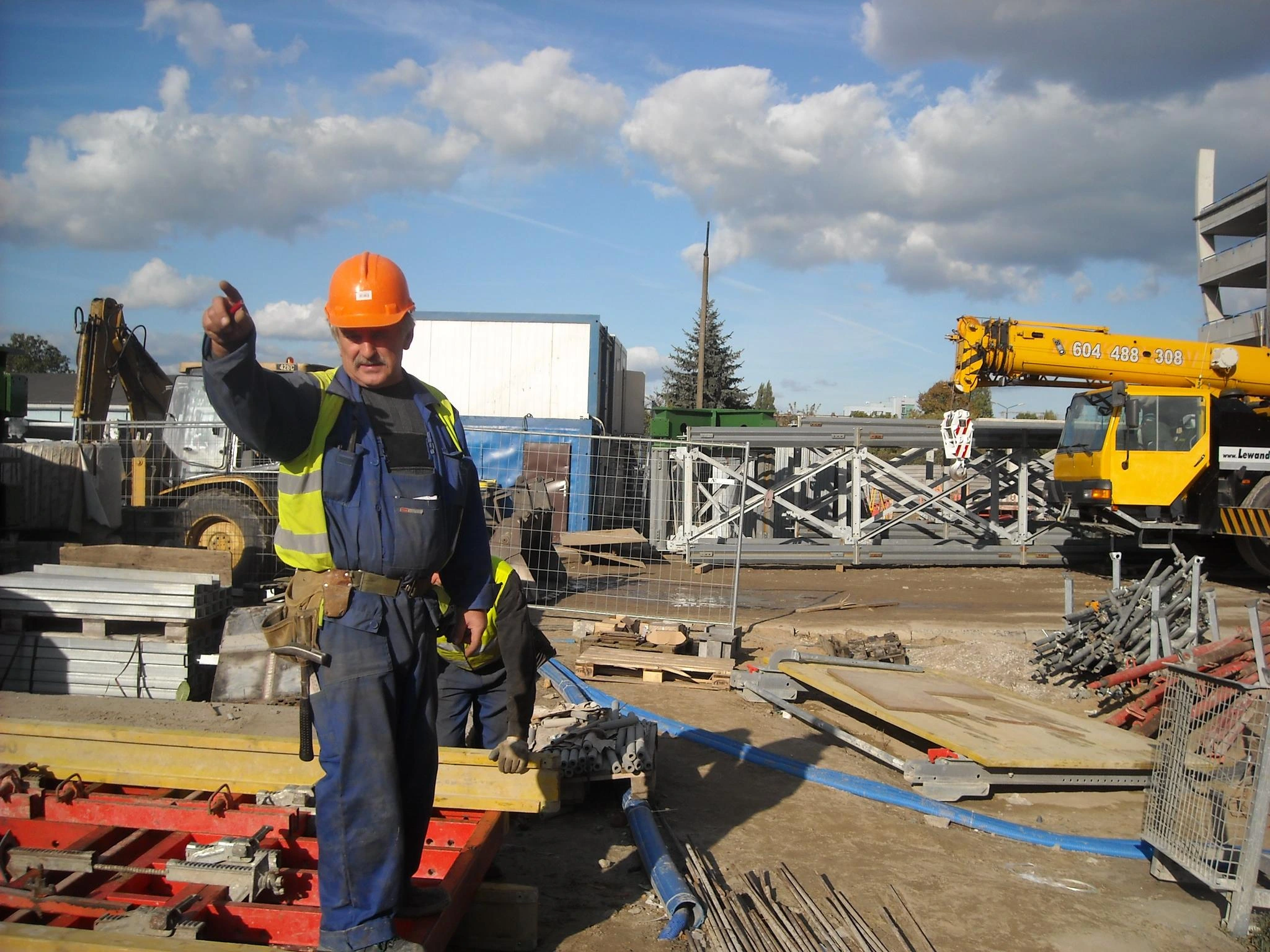 The OEM describes Bobcat circular saw blades as "powerful and rugged" attachments that can cut through asphalt, concrete, frozen ground, wire mesh and other hard materials "with greater precision than can be done with pneumatic or hydraulic jackhammer."
Means of hydromechanization for the destruction of concrete
According to Keith Armishaw, Aquajet's business development manager, Aquajet hydraulic attachments are increasingly being used for concrete demolition because they allow demolition work to be done more accurately and without damaging rebar.
The success of the Aquajet hydraulic demolition equipment in the demolition of horizontal flat surfaces has led to a demand for this equipment for demolition of more complex objects.
To meet the demands of demolition of more complex objects, hydraulic demolition robot manufacturers offer additional devices and accessories that allow the use of hydraulic demolition robots at high altitudes and in special applications.
Contractors can dismantle concrete objects at any angle on horizontal, vertical or overhead surfaces by bolting the demolition frame to the demolition surface and installing water jet equipment.
Special equipment allows using a hydraulic demolition robot to remove concrete from pillars or piles, including under water. The water jet moves along the supports around the post at a given distance, moving up or down until it reaches the required depth.
Keith Armishaw added that special demolition robot conversion kits allow diesel-powered robots to run on electricity and perform demolition work indoors thanks to the absence of exhaust gases.